How to select better hosting service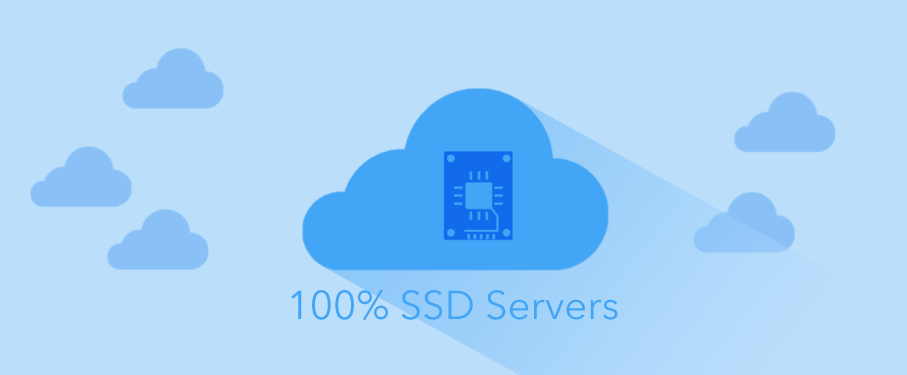 So, your new business needs a website and you are comfortable enough that you can prepare website in WordPress or joomla but you are stucked looking for perfect hosting service.
Since, we all been there at some point of life, let me point it out in the beginning, finding the "Perfect Hosting Solution" is almost impossible. But in the bright side, there are so many options and providers to choose hosting service from and whoever provides best options and features for your website or application, you can go ahead and talk to them.
Before you do that, here, I have prepared a checklist of things to keep in mind before getting a web hosting service. These are the points that you shouldn't compromise in any circumstances while shopping for hosting.
1. Cheap is not good
Before you talk to a provider, always ask this question to yourself. "How big my website is going to get in next 5 months, content wise and visitor wise?" If your website has 5 page with static content, then you may go ahead and get a cheap hosting, but if your website deals with frequent updates and decent amount of visitor interaction, at that time, cheap is not good. Remember, you will get what you paid for. So, identify the scope of your website and decide.
2. Shared or Dedicated?
In simple words, if you have an application that requires specific permissions, web server settings, you have to go ahead with dedicated hosting. But if you have a normal website that deals with decent number of visitors and interactions, shared hosting is good. The upside of dedicated webhosting is that you get everything that web hosting companies promise, resources wise. Downside, they tend to be little bit expensive than shared hosting. For average Joe website, shared is good, you can always switch whenever you feel necessary. Also, shared hosting tend to be managed by the provider gurus but with dedicated servers, you might end up doing everything unless they are Managed Servers.
3. Resource Management
Before you go ahead with a company, always talk to them regarding their resource management policy. Ask them how are processers and RAMs are allocated to each servers. How is the backup policy? Does the word unlimited space or bandwidth is really mean unlimited or not (spoilers: they dont). And last but not the least, how the company deals in the case of power failure.
4. SSD Powered Servers
Always look for full SSD Powered Servers. They increase your website's or application's response time by 30% to 50%. Having a SSD Powered Server can actually yield bigger sale on your item or greater number of visitors as people hate to wait for your page to load. When SSDs and your website is configured properly, they simply make everything faster.
5. Technology Used
Last but not the least, talk to the sales person about the technologies and features available in their server. Find out what versions of basic tools like php, mysql and apache are available in their server and how scalable are those feature. Ask how frequent the automatic backup of website and database is.
Bonus: Find out what OS they use in their server and script libraries like Fantastico are available or not which make your life easier. Also, talk about the renewal charges. Usually, hosting companies will throwing some one time discount at the time of purchase making the initial cost little bit low and renewal cost little bit higher, this might create misunderstanding.
Now that you know the most important points to consider before getting hosting service, go there and get what suits you perfectly with confident. Happy Hosting!!